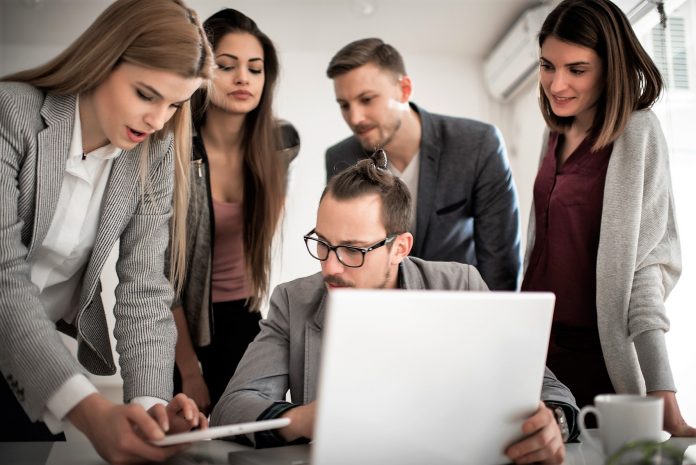 Just in case you weren't yet convinced, there is new evidence from a study of more than 40,000 workers in 300 U.S. office buildings that open-plan office layouts don't improve productivity. The results, published in the 
Journal of Environmental Psychology,
came to the following conclusion:
To be perfectly clear, here's what the paragraph says: "Open-plan offices aren't worth it."
Posted: 07/28/18 [ Read More... ]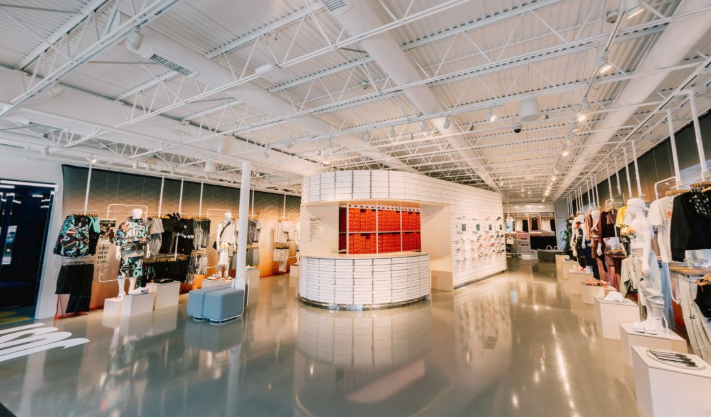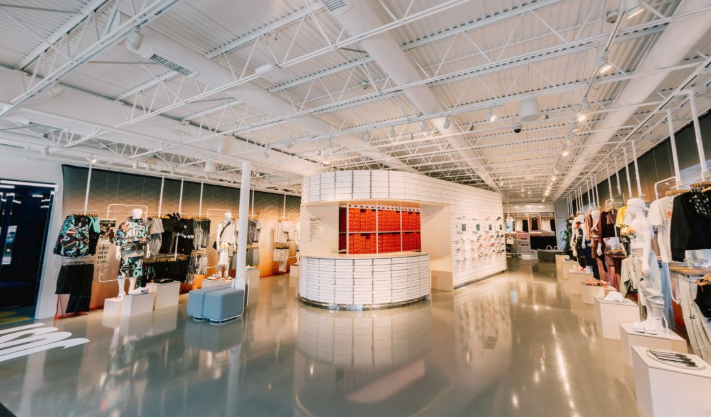 Nike is bringing some features of its mobile app to life in a new Los Angeles concept store that can adapt to consumers' changing tastes and demands in real time. Nike hopes this will be a string of next-generation store launches. The second one will likely launch this fall on New York City's Fifth Avenue. "We're going to learn a lot from this store,"...
Posted: 07/17/18 [ Read More... ]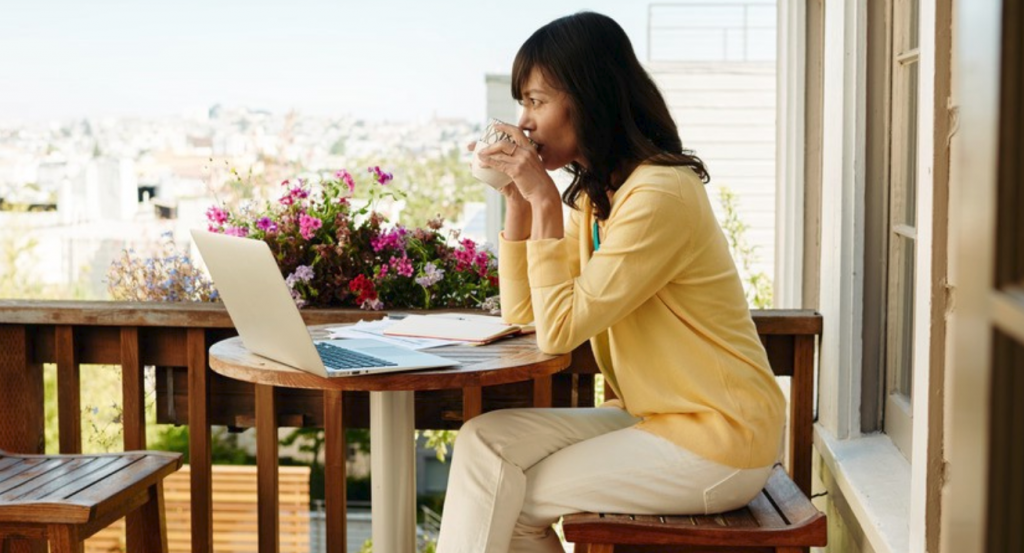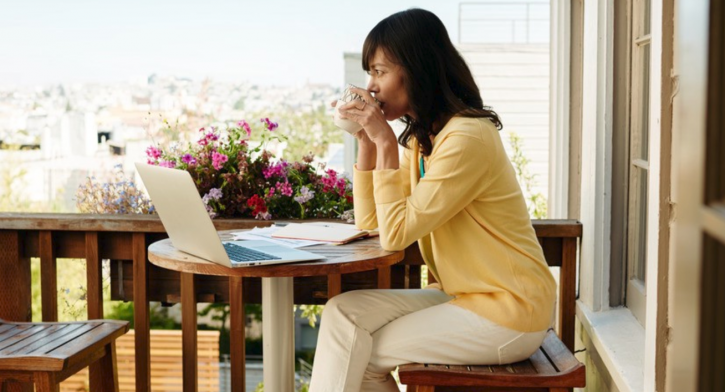 React Native is a relatively new and fast-moving platform in the cross-section of Android, iOS, web, and cross-platform frameworks. After two years, Airbnb can safely say that React Native is revolutionary in many ways. It is a paradigm shift for mobile and Airbnb was able to reap the benefits of many of its goals. However, its benefits didn't come without...
Posted: 06/22/18 [ Read More... ]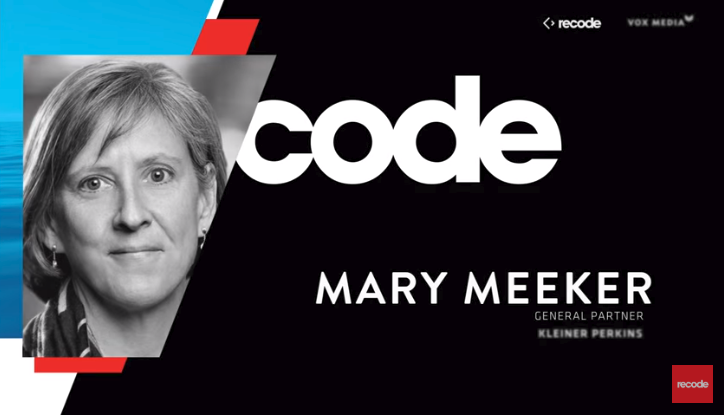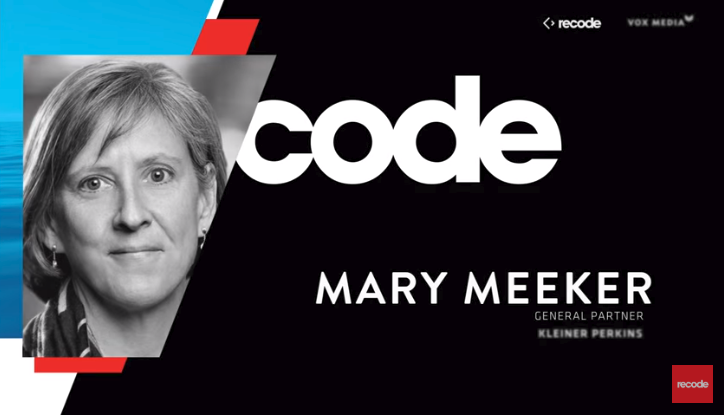 It's that time of year again, when Mary Meeker unloads her highly anticipated internet trends report for the 
Code Conference
 crowd in Rancho Palos Verdes, Calif. This year, the Kleiner Perkins Caufield & Byers partner released 294 slides in rapid succession, covering everything from smartphone behavior in the U.S. to tech company competition in China. Find more information in the linked article.
Posted: 06/01/18 [ Read More... ]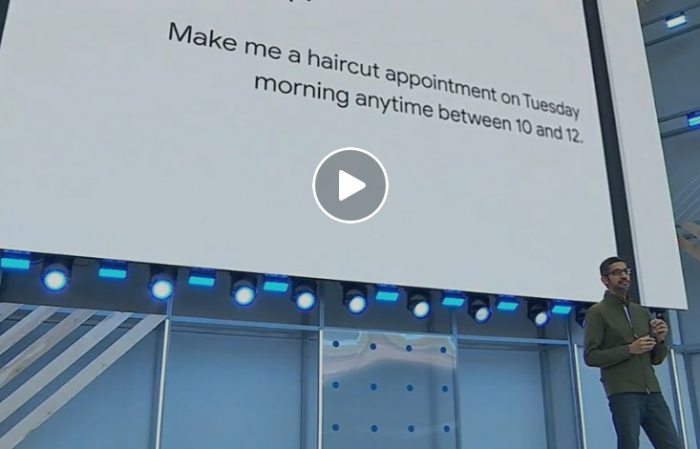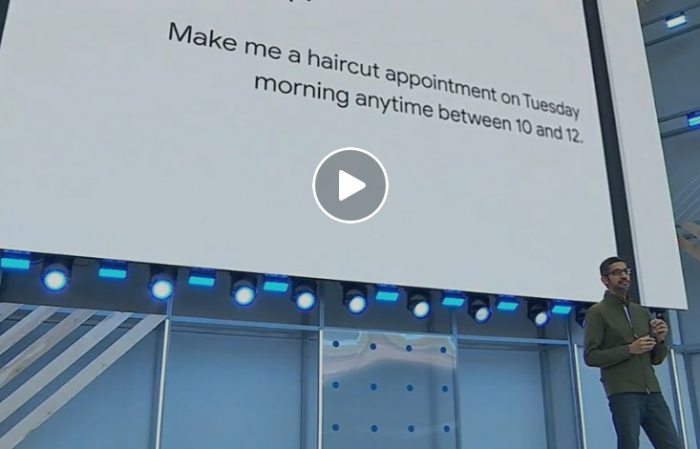 Onstage at I/O 2018, Google showed off a jaw-dropping new capability of Google Assistant: in the not too distant future, it's going to make phone calls on your behalf. CEO Sundar Pichai played back a phone call recording that he said was placed by the Assistant to a hair salon. The voice sounded incredibly natural; the person on the other end had no idea they were talking to a...
Posted: 05/10/18 [ Read More... ]