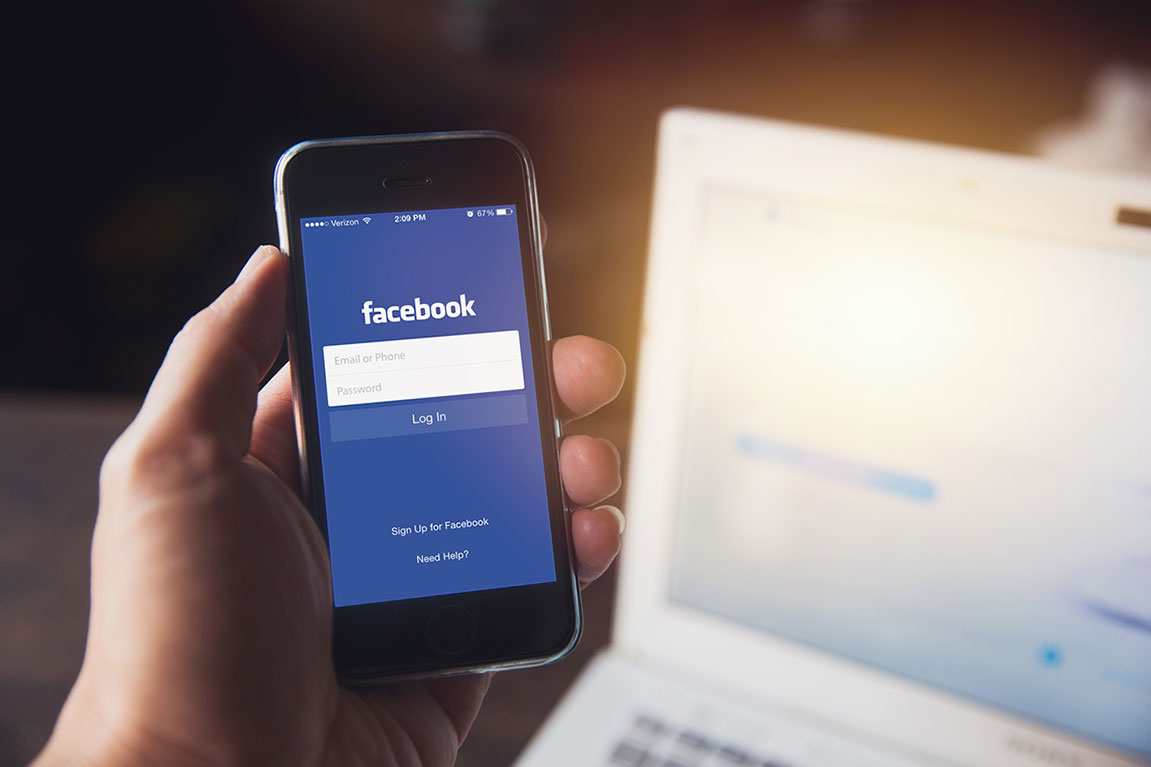 (Reuters) — Facebook Inc is buying a software firm that specializes in authenticating government-issued identification cards, the two companies said on Tuesday, a step that may help the social media company learn more about the people who buy ads on its network.
U.S. lawmakers have expressed alarm at Facebook's limited ability to know who is buying advertisements, including election-related ads, on the world's largest social network.
Boston-based Confirm Inc, which is privately held, said on its website that the acquisition was the culmination of three years of work to build technology to keep people safe online.
Facebook said in a statement Confirm's "technology and expertise will support our ongoing efforts to keep our community safe."
[ Read Full Original Article Here ]