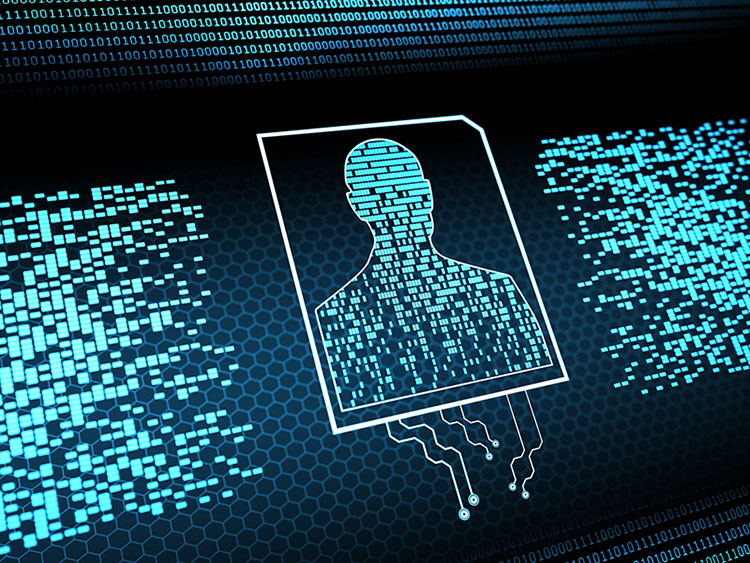 Chalk one up for the humans.
Hedge funds that use artificial intelligence and machine learning in their trading process posted the worst month on record in February, according to a Eurekahedge index that's tracked the industry from 2011. The first equity correction in two years upended their strategies as once-reliable cross-asset correlations shifted.
While computerized programs are feared for their potential to render human traders obsolete, the AI quants lagged behind their discretionary counterparts. The AI index fell 7.3 percent last month, compared to a 2.4 percent decline for the broader Hedge Fund Research index.
The slump even surpassed a more traditional category of quants, commodity trading advisers or CTAs, which posted near-record losses as the equity reversal hammered the automated trend-following strategies.
The degree to which quant funds can exacerbate selloffs has been hotly contested, with some managers arguing they are too small to spur such an impact. JPMorgan Chase & Co., however, suggests last month might be an exception, citing their torrid performance of late.
[ Read Full Original Article Here ]