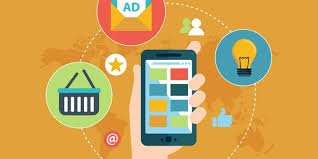 We all know that the advertisements popping up on Google, Facebook, Amazon, and our other various social media and shopping platforms are there for a reason. Paid researchers know just what we like, when we like it, and where to place it in order to get the traffic they're looking for.
In an article
recently published by
MarketingLand,
 the giants of the Holiday season have made huge peaks in site...