Chime
, the start-up that delivers banking services through mobile phones, has closed a fundraising that values the company at $14.5 billion, CNBC has learned exclusively.
 That lofty figure makes Chime the most valuable American fintech start-up serving retail consumers. Robinhood, the popular free-trading app, raised money last month at an $11.2 billion valuation. The moves show that even as investors punish the shares of established U.S. banks — the KBW Bank Index has lost...
It may seem surprising that the fintech disruptor Square is reverting to an old format and become a bank. Square has helped so many small businesses expand their payment methods, embracing fintech ahead of other disruptors.
However, there is much more to this story. In fact, this strategic decision could be one of the best moves the company has made. Square's decision could start a revolution and revamp the entire financial institution structure to address the changes...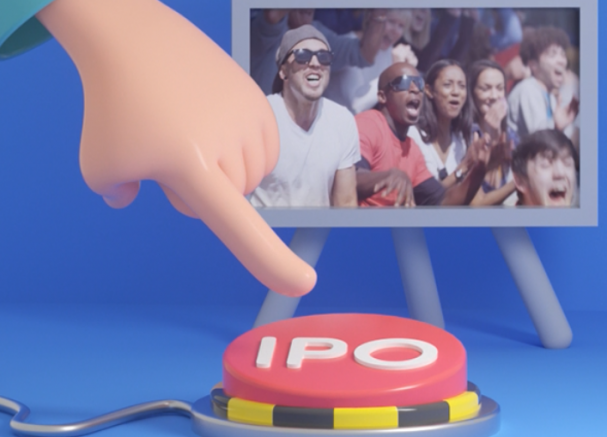 San Francisco could be home to "thousands of new millionaires by the end of 2019, and it's sparking a 'housing madness' in the already wildly expensive city," reports
Business Insider
in a recent article.
Pending ICOs May Spark High-End Housing Rush in San Francisco Bay Area
You wouldn't know it by looking at the compact and aging housing inventory in San Francisco, but the...