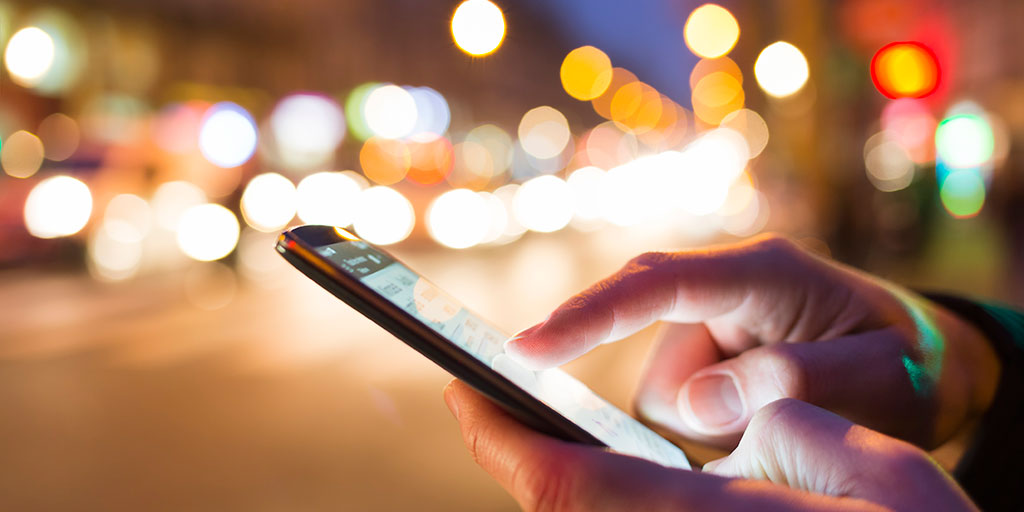 "There may not be physical employees to speak to and ask questions to, but there are chat robots, or "personal shoppers" that will aid you through the sales process. They're intuitive, savvy and constantly learning from you," said Baldwin. " AI has begun to do what loyalty programs have not. They're building loyalty by understanding individual customer's needs , timing, price-elasticity, and channel-preference. Retailers will know what their customers' needs are even before they do."
Harper Reed, head of commerce at Braintree PayPal says the exciting thing about AI in retail is its ability to bring all the requisite parts of commerce into one flow and do it in a way that's deeply personal and adaptive for each customer.
"As the retail industry becomes more familiar with AI, any platform that uses AI will need to use APIs to ingrain the buying ability within that experience," said Reed. "The building blocks of commerce need to be tightly integrated. So naturally those that are building them, like Braintree, need to be ready for that kind of integration. There are lots of really exciting applications that we've seen AI use for in retail – whether it's finding the right fit of a piece of clothing, or the exact right product using machine learning technology – but they all require one last step to check out."
Despite the advancements in online shopping and eCommerce, the way we use eCommerce sites is still quite antiquated. Think about all those boxes we have to fill out, extra filters and options that take too long and are not intuitive at all.