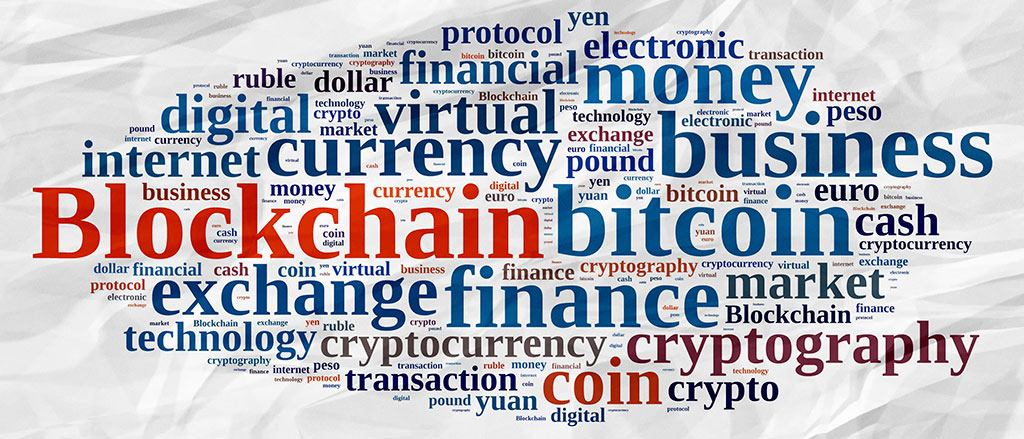 The four major accounting firms in the world are set to meet with the American Institute of Certified Public Accountants to discuss the establishment of a distributed ledger consortium.
Known as the 'Big Four', Deloitte, Ernst & Young, KPMG and PwC will be looking at various Blockchain solutions for the accounting sector just as the R3 Consortium – which has over 50 members – has been doing the financial sector.
R3 seems to have set a trend
R3 and over 15 of its consortium member banks recently successfully completed two prototypes which demonstrate how distributed ledger technology can address the key challenges facing the $45 billion global trade finance industry. They used smart contracts on R3's Corda distributed ledger platform to process accounts receivable (AR), purchase and letter of credit (LOC) transactions.
The R3 Consortium operates based on the philosophy that the distributed ledger technology has the potential to change financial services as profoundly as the Internet changed media and entertainment.
[Read More from Cointelegraph.com]