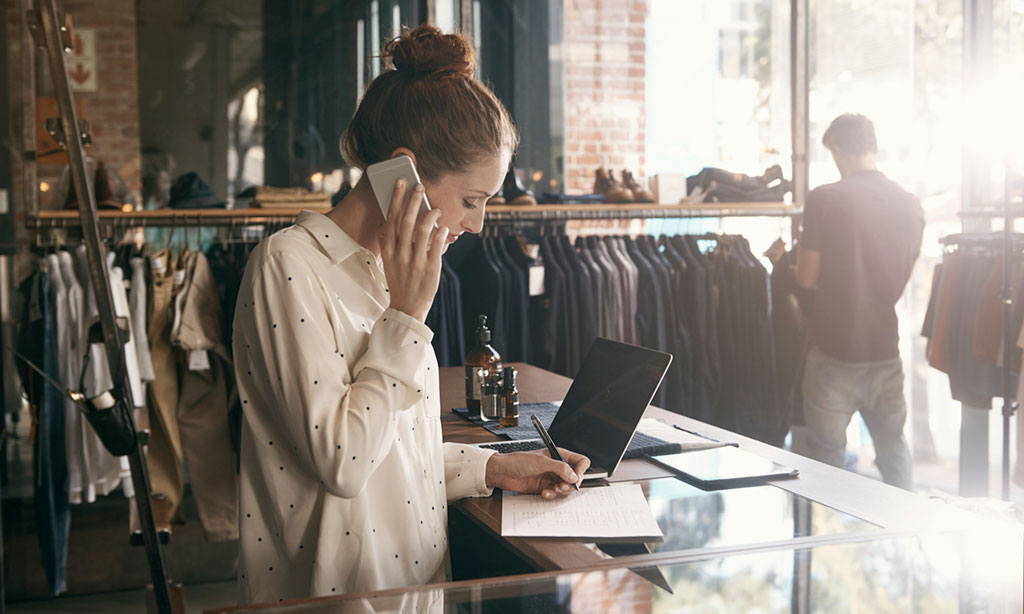 Internet of Things Utilization for Sales Projected to Grow Exponentially
The Internet of things (IoT), the development of everyday objects that contain network connectivity to send and receive data, is changing the landscape of e-commerce. From smart home devices to smart watches, e-commerce companies and developers are eliminating roadblocks in the buying process, streamlining product delivery, automating purchasing decisions and meeting higher customer demands. As point of sale (PoS) for e-commerce extends outside the traditional web, the integration of IoT and e-commerce is expected to grow significantly, with a predicted revenue of $1.7 trillion by 2020, according to Vision Mobile.
The marriage of IoT with e-commerce is creating opportunities for consumers to make better-informed life decisions and purchase without friction. Apps like Trap Case can recommend the best hotel options based upon availability, a consumer's price range, location, schedule and more, with simple push notifications. Smart washing machines help save time and money by scheduling washing times and recommending the best laundry detergents. Programs like Google's Waze provide alternative routes when traffic and other road congestions are ahead. Apps like Have2P Restroom Locator helps solve the classic parent dilemma of locating the closest and cleanest bathroom. Useful features like these are giving consumers tools to make life easier and at the same time are increasing consumer expectation that their needs will be met on-the-go and on-demand.
Not only is e-commerce making the lives of consumers easier and more efficient, it has become a lucrative industry for mobile developers. Today, a small amount of developers choose to partner with e-commerce, but this trend is expected to increase as consumer demands shift and change. New features like Pinterest buyable buttons are subtle predictions of e-commerce's evolving future. E-commerce is creating a space for consumers to make purchase decisions based upon impulse and context. Purchasing becomes easier as discovery and payment friction are removed from the process. As consumers grow more accustomed to smart devices and apps, expect to see e-commerce adapt to this growing demand.
Planning to Harness the Sales Potential of IoT
Marketing and sales professionals need to look ahead to plan for a changing sales environment and developing a plan and implementation strategy to capture sales through mobile apps and connected devices will only become more important in the future. To learn more about IoT and how it is changing the current market, contact us today for e-commerce consulting and recommendations. Call at (415) 361-5234 or contact us from our website.