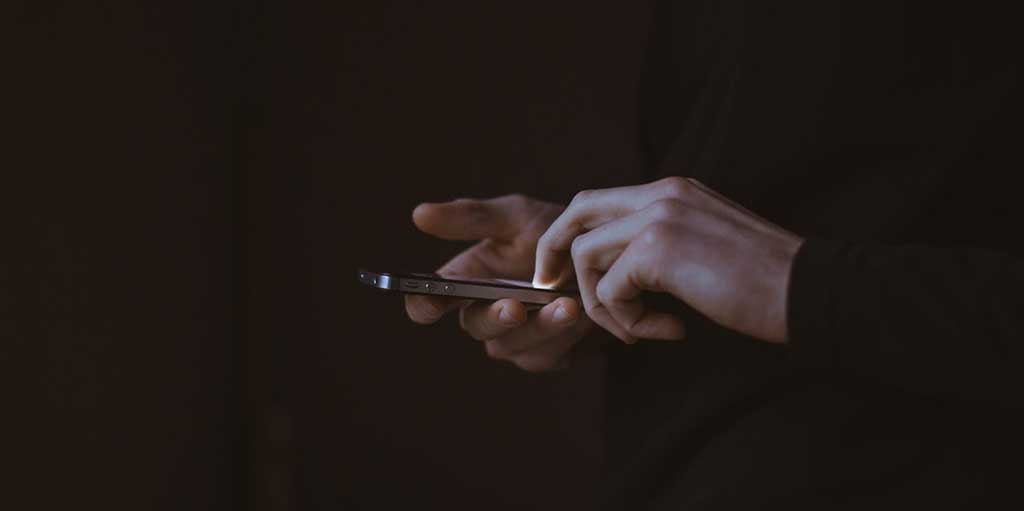 by Cody Winton, CEO and Co-founder of Credntia
From answering email to checking account balances, today's consumers use smartphones for everything. But there's still one aspect of the digital lifestyle which is still lacking a true mobile user experience – digital payments. According to a February 2015 study from Placeable, only one in 10 consumers use a mobile payment option when it's made available at the point of sale. Perhaps even more surprisingly, the same study confirmed more than 42 percent of Americans have never made a single purchase on their smartphone using a mobile wallet.
When it comes to widespread adoption, mobile payments continue to be held back for several reasons, including the user experience. Today, consumers are largely unfamiliar with mobile payments, including which platforms they should be using, how they work and the overall security of the technology. And this limited understanding has led to plenty of skepticism and confusion on the part of consumers.
Here's a look at where the user experience is lacking in the mobile wallet space, as well as how retailers can help bridge the gap between mobile wallet UX and adoption.
Fragmentation
As many in the industry predicted, tech giants such as Apple and Samsung haven't been shy about entering the mobile payments market. In October 2014, Apple burst into the scene with its much-anticipated launch of Apple Pay. And last year, Samsung countered with a $250 million acquisition of LoopPay to help make its own mobile wallet solution compatible with standard magnetic stripe terminals.
Despite interest from major brands, as well as a number of smaller competitors, the market remains devoid of a mobile wallet solution that can stake its claim as the top dog. This fierce, but ultimately fruitless competition has been accompanied by inconsistencies in the user experience – confirming suspicions of fragmentation in the market.
From capabilities and design, to login and user registration, the lack of consistency among mobile payment platforms continues to slow down mobile wallet adoption among consumers. And not to mention the lack of available mobile-payment technology at today's retailers, such as the acceptance of contactless payments and presence of POS systems.
Security
When you consider the amount of personal and financial information required to get started with mobile payments – from credit card numbers to security codes – it's no wonder more than 60 percent of consumers list security as the number one barrier to adoption, according to an October 2015 report from Digital Banking Report. If consumers are concerned their personal information is at stake, you can bet they're unlikely to side with mobile payment technologies. To ease concerns of security, mobile wallet providers must implement and improve measures to ensure consumers' data and information is safe and secure.
Authentication processes like biometrics and Touch ID are designed to make authentication techniques more difficult to replicate, and can help to ensure security on the front end. In fact, a report from Acuity Market Intelligence found biometrics are expected to secure 65 percent of all mobile commerce transactions by 2020. Additionally, data encryption and cloud storage capabilities can secure information on the platform's backend from hackers. Also consider solutions like tokenization. Instead of authorizing each transaction with a consumer's credit or debit card number, a randomly-generated set of letters, numbers and symbols are created and shared. This extra layer of security helps to ensure that even if cyber-criminals manage to hack into a POS system, they won't be able to get their hands on a consumer's personal information.