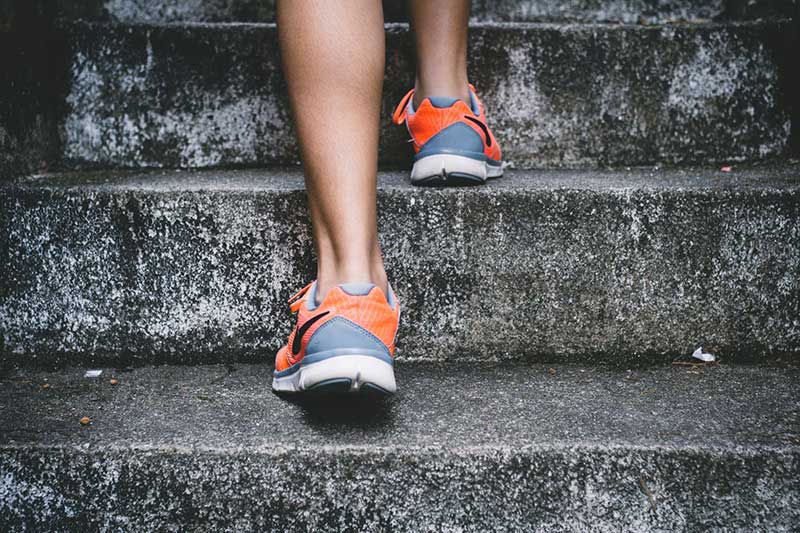 When it comes to exercise, what you eat and drink beforehand matters. After all, no one wants to cut a workout short because of a food-induced cramp, or call it quits because they haven't eaten in hours and have no energy. Torey Jones Armul, RD, a spokesperson for the Academy of Nutrition and Dietetics, notes that "the benefit to eating before a workout is that research has shown that intensity remains stronger and recovery time is shorter if you've been fueling for your workout properly." Here's how to give yourself the energy you need to perform at your best.
What to Eat Before Your Next Workout
Both the the Academy of Nutrition and Dietetics and the Mayo Clinic recommend eating carbohydrates like fruit, steel cut oatmeal, greek yogurt or whole grain bread and incorporating small amounts of protein pre-workout.
Getting carbs in before your sweat session helps fuel your muscles and power your performance, since they get broken down into glucose, your body's primary energy source, according to research in the Journal of Applied Physiology. Another study in the Journal of Applied Physiology looked at the effects of carbohydrate consumption on nine endurance cyclists and found that carbs before a workout improved their performance. Keep in mind that the more you use your muscles (i.e. the longer your workout), the more carbs you'll need beforehand.
[ Read Full Original Article Here ]