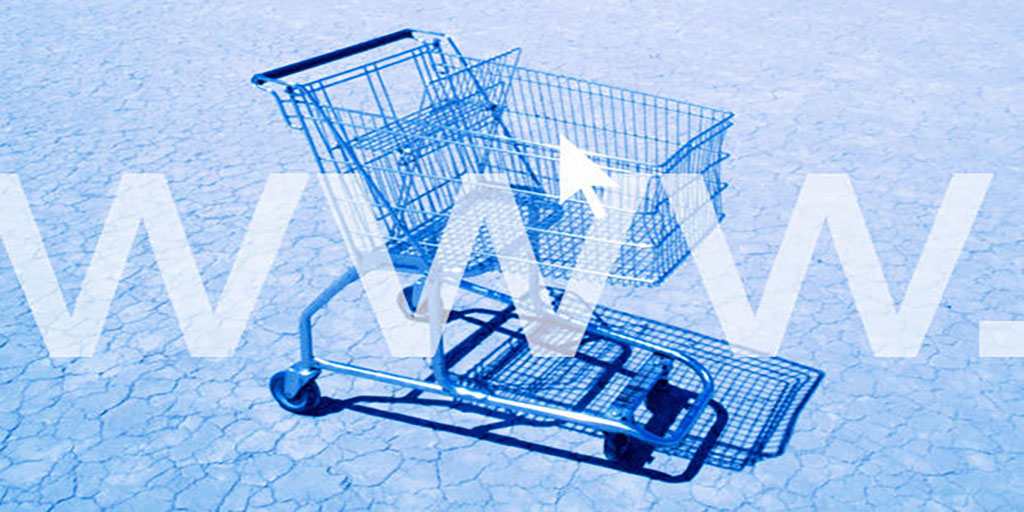 Ecommerce continues to make gains among consumers, with more people buying products online than ever before. Indeed, eMarketer recently predicted that worldwide ecommerce sales would total $1.915 trillion in 2016, with $423.34 billion of that coming from North America. And the company forecast double-digit retail ecommerce growth through 2020.
Here are six ecommerce categories that will fuel that growth:
1. Grocery and fresh foods
In its report, eMarketer cites grocery as one of the main categories fueling ecommerce growth. And it's not the only one predicting more people will be checking out their groceries and fresh foods online in 2017.
"[This] will be the year that buying fresh foods – produce, meat, deli and dairy – online becomes mainstream consumer behavior," says Jordan Rost, vice president, consumer insights, Nielsen. "More than any other consumer goods category, fresh foods [will] enjoy the biggest jump in consumers' willingness to buy online in the next six months, as compared to what consumer said they'd purchased in the prior three months."
One of the main drivers of this trend is millennial consumers, "15 percent of whom said they would buy fresh food online in the next six months," he says. "Similarly, 17 percent of Hispanics said they would buy fresh food online." The reason: younger Americans, "having grown up buying everything from clothing to mattresses online, are ready to shift more of their food dollars to digital platforms."
2. Health and wellness
"Health and wellness will stay top of mind in 2017," predicts Jorge Castrejon, marketing insights analyst, Profitero. "Analysis by Profitero revealed more than one-third of the best-selling groceries on Amazon are wellness related products – up from 25 percent in 2015 – [with] 'organic' and 'gluten free' the top two products in this category.
"Generation Z and millennials are willing to pay a premium for sustainably sourced ingredients, so it's no surprise that wellness-oriented products are [popping up] in online stores," he says. And he believes "this trend is bound to continue in 2017 as the popularity of healthy products continues to grow."
It's not just healthy food consumers are interested in, though. "People are taking mind + body health more seriously these days," says David Rusenko, cofounder & CEO, Weebly. "From personal training and weight loss… [to] diets… yoga [and] mindfulness, we've seen more and more people turn their passion for wellness into a thriving business." And as more people embrace health and wellness, "we expect to see more of these types of sites to pop up in 2017."