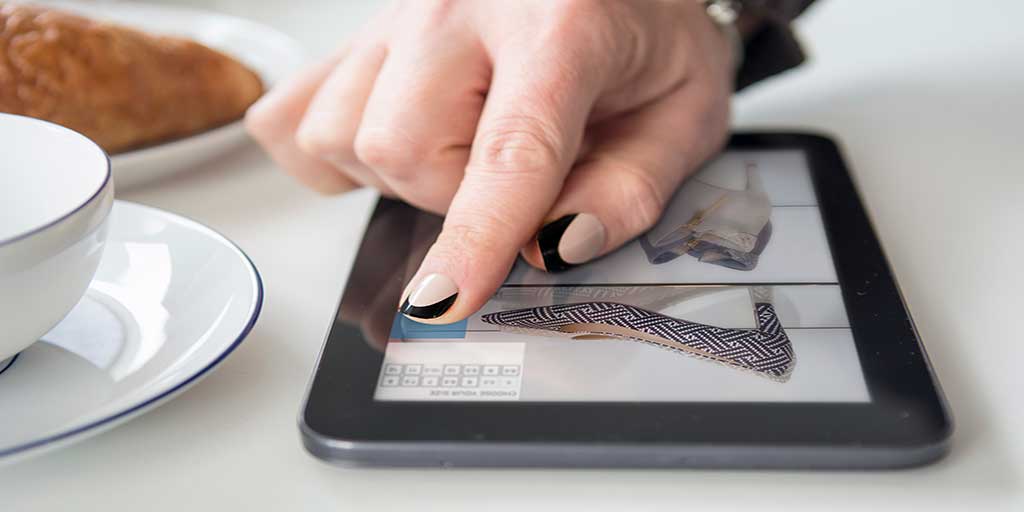 With 2016 over and done with, the gears are turning. Q1 of 2017 is well underway, and with it does come the next ecommerce technology trends. Last year turned out some rather impressive numbers for ecommerce. According to eMarketer, ecommerce generated an estimated 8.6% of all retail spending in 2016, hauling in about $1.915 trillion.
Everything told, the retail industry as a whole raked in 27 trillion. China dominated the e-tail market, pulling in $899.09 billion, with the U.S. coming in second at $423.34 billion. Between 2016 and 2017, the U.S. ecommerce industry grew by a healthy 15.6%, setting a new milestone.
As we brace for yet another record-setting year, there are a few emerging (and cemented) ecommerce technology trends you'll want to keep an eye on. I'll help you stay ahead of the game with my next batch of predictions. Some of these trends you have heard of, and others might be new. Regardless, expect them all to share the spotlight in the center stage over the next four quarters.
2017 Ecommerce Technology Trends
• Ecommerce drones: We've already been hearing about Amazon Prime Air, but it still has some hurdles to pass. The system is currently being tested in England, with restricted users and airspace. But, if Amazon is able to figure it all out, it may not be that far into the future where you simply place a drone landing pad in your backyard to enjoy timely delivery of lightweight goods.
• Smart buttons: Again, Amazon is the trendsetter here with their Dash Buttons. But don't expect them to be the top player in this market for too long. It won't take too much time for other contenders to catch-up. In the near future, expect easy-order buttons like these to be offered by retailers like Costco, Target, Wal-Mart and Sam's Club.
• One-click checkouts: Mobile shopping carts are the most popular of the bunch, and are responsible for completing almost half of all sales in ecommerce. The popularity of mobile couponing is feeding these conversions, but one-click checkouts are about to become a game-changer in 2017 because they cater to a user's behavior and past shopping experience to generate strong conversion thresholds.
• E-wallets: Payment processors are hopping on the e-wallet bandwagon as quickly as they can. Apple Pay, Samsung Pay, PayPal, Stripe and Google Wallet will make checking out a simpler and more secure option in the near future. The biggest hang-up at the present is the lack of integration between retailers. But with giants like PayPal making moves to acquire e-wallet providers — like they did with their acquisition of Paydiant last year for a cool $280 million — checkouts are about to get one-click easier at your favorite brick and mortar stores, restaurants and pharmacies.