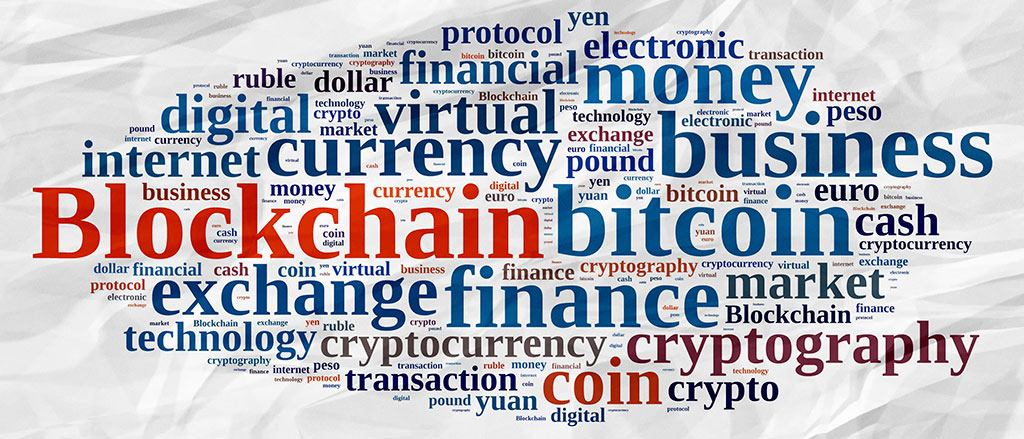 Distributed ledger technology could help with damage limitation in the event of service disruptions, as the paper 'How to get a head on operational resilience' discusses.
In this period of disruption, with new regulation, technology, customer requirements and the occasional curveball like Brexit, operational resilience is getting a significant workout.
It's essential to be able to rapidly adapt and respond to these threats and demands with a limited impact to the business, and with a scope that spans people, process and IT.
With the increasing intensity of cyber-attacks and the prevalence of regulatory fines, operational resilience is essential. Indeed, an IBM study has shown that 40% of organisations in North America have had to carry out their disaster recovery plans in the recent past.
But is it possible to transform operational resilience from a begrudgingly invested-in damage limitation measure, to an opportunity for banks to take a leading and differentiating role in an interconnected environment?
The recent paper on operational resilience, produced by Finextra in association with IBM, explores this potential and considers how new technologies, like blockchain, could revolutionise this space.