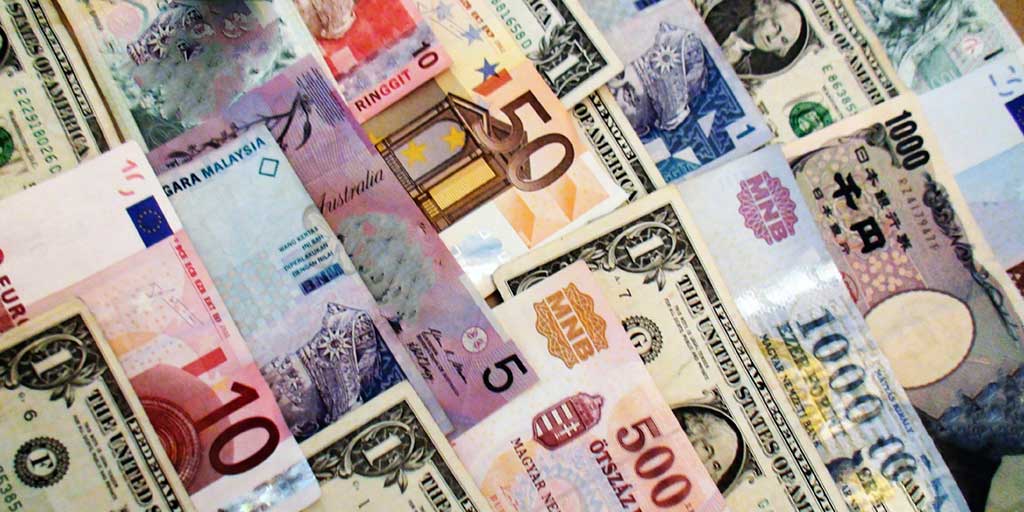 We always knew digital finance could revolutionize emerging economies — we just didn't know how much.
A new report just quantified the potential: $3.7 trillion.
Increasing the availability and use of financial technologies in emerging economies could create around $3.7 trillion in growth by 2025, the McKinsey Global Institute said in a report released Wednesday. The report is the first to attempt to measure the potential of financial technology for the 2 billion people worldwide who are left out of the financial mainstream, without access to savings or credit.
Two-thirds of that increase would be a direct result of digital payments, with people who currently have access only to cash entering financial systems to both receive and make payments. The $3.7 trillion bump is 6 percent higher than a "business-as-usual" scenario, McKinsey researchers said.
It's not just emerging countries that stand to benefit. Widespread adoption of digital technologies like mobile payments, digital savings accounts and access to credit and loans could increase GDPs of middle-income economies by 4 percent each, while lower-income countries could see as much as a 12 percent increase.
"Digital tools allow us to reach people left out of financial services," said Michael Schlein, president and CEO at Accion, a global microfinance and fintech non-profit. "What's radically changing are disruptive new digital tools. All of a sudden far distances that used to be insurmountable and transaction sizes that were prohibitively small are no longer."
The new tools could be life-changing for a huge portion of the world's population, Schlein said. More than half of the 1.6 billion people who McKinsey researchers said can be reached by these technologies are women. And in addition to the individuals outside the financial mainstream, 200 million businesses also stand to benefit from access to financial systems.