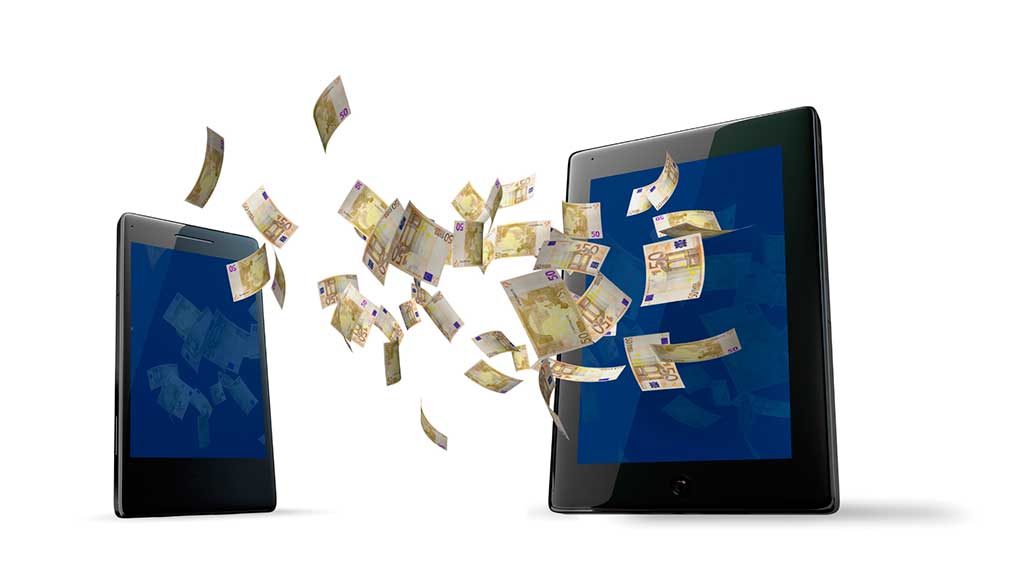 WASHINGTON—A House bill intended to keep the U.S. from losing financial innovators to the U.K.'s budding "sandbox" regulatory program was introduced Thursday.
The financial technology industry, from digital currencies to peer-to-peer online lending, has raised concerns that U.S. regulation isn't keeping pace, potentially causing businesses to consider moving operations to the U.K. The sandbox program, kicked off in May, lets companies work alongside a regulator when testing a fintech product or service.
That gives the firms the ability to test a new product or business model with a limited launch, without going through the full regulatory process. Hong Kong also announced a sandbox initiative earlier this month.
In response, Rep. Patrick McHenry (R., N.C.) introduced a bill that would mirror the U.K. sandbox, requiring many federal agencies including the Federal Reserve Board, the Treasury Department and the Securities and Exchange Commission to develop an internal "Financial Services Innovation Office" where companies can seek help in testing a product.
Many of these agencies, such as the Consumer Financial Protection Bureau, already have an innovation team, but Mr. McHenry said his bill would require agencies to formalize the process, share data and report periodically to Congress.
"This is where innovators want to be and it's only regulation that's driving them offshore," said Mr. McHenry, a top Republican on the House Financial Services Committee, told The Wall Street Journal. "This [bill] would, in many ways, would force regulators to be much more attuned to what's happening in the marketplace."
Many fintech firms favor a "sandbox" approach in the U.S., but they raise concerns about the creation of an even more fragmented regulatory system if each agency has its own innovation office.+