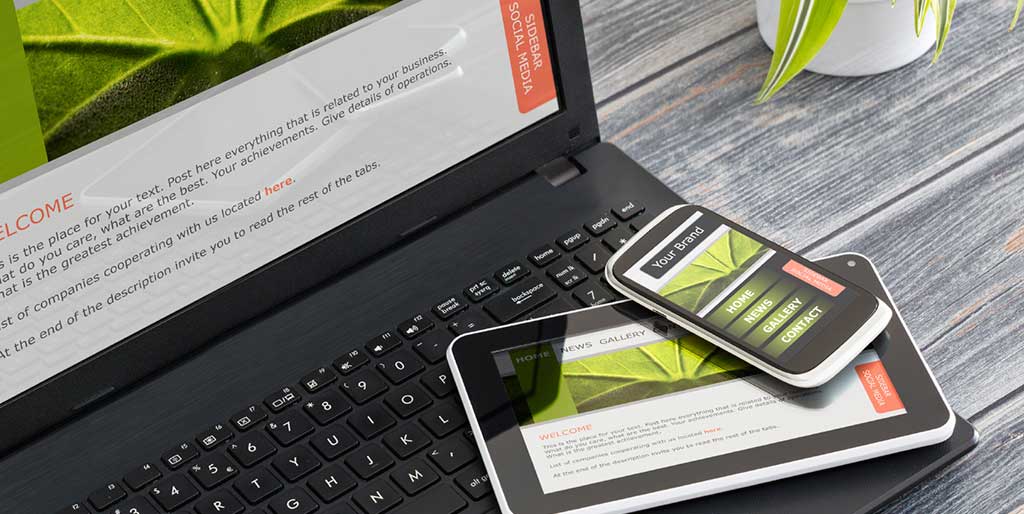 I wrote this article because of an incident that happened to my friend last week; let's call him Steve. Steve wanted to buy a house by taking a loan at a bank he desired, but, in the end, he used another bank. I thought, it's just a common thing because the offer by the other bank was better. Surprisingly, my friend denied this, saying the proposals were absolutely identical, which really intrigued me.
Little things with huge impact
I asked Steve to tell me more details about what caused him to switch to another bank. It was important to understand what the first bank did wrong. How was the first bank able to so easily lose a ready-to-pay customer with a good credit score?
During my investigation, I came up with interesting and perhaps frightening conclusions. It seems many banks are losing customers because of outdated design and poor user experience. And the size of these losses is staggering.
Even by rough, but conservative, estimates, medium-sized banks lost millions of potential revenues. For the larger banks, the total losses from bad UX design in the next 10 years could reach billions of dollars.
It's enough, with a hundred times smaller budget, to start improving the situation. Unfortunately, reasons that cause such losses may look at bank employees as "little things." So they do not pay needed attention to increase bank revenues, and no actions to eliminate "leakage" are taken.
To get service from the bank – it's a challenge
How did I come to the conclusions that are mentioned above? Steve's history began when he decided to get a mortgage for buying a house. He chose a bank he had heard a lot about, which ran a huge advertising campaign often seen in his state. When I asked why did he not choose his primary bank, he argued that the conditions were not as good. According to research, more than 50% of customers do the same thing.
First of all, Steve visited the bank's page on the internet. To his great surprise, Steve did not find a credit proposal on the first page. Instead, there were a lot of promos about how good the bank is, how they appreciate their customers, which socially responsible projects they support, how many millions of credits they have issued, etc.
According to Steve, he spent 10 minutes unsuccessfully trying to sort out all of this information by clicking the various buttons and moving around different areas, but he did not find a mortgage section with an online form for which he could apply. Anyone in such a situation would simply close the page and look for an offer from another bank. But Steve never gave up. So he found the contact section and sent a request to the bank's e-mail about his intention to take the mortgage.
Steve did not receive a tempting invitation to become a bank client to this day. As he said, there was a feeling that the bank just did not need him as a client. It was as if the bank was turning away potential customers by creating obstacles. And this occurred despite the fact that the financial institution, according to the advertising activity, is spending hundreds of thousands per year on marketing, including digital channels.
But, as I said, Steve is a stubborn man, so he decided not to wait and found the contact of a loan officer from this bank through Google. He called him directly by phone. Instead of reacting with joy from hearing from a potential new client, the officer asked Steve where he got his contact information. After receiving an explanation, the loan officer offered to book an appointment for an interview at the bank the following week.
Disaster starts with a bad user experience
Here I have to note that my friend is from the Y-generation, and therefore prefers to solve all issues remotely, via the Internet. According to polls, he is not the only one. Thirty percent of U.S. consumers secure a mortgage online. On top of that, he was about to solve this issue instantly because he finally found a suitable home, and was leaving for vacation the following week.
After hearing the description of this situation, the loan officer offered to fill out an online application for the loan, which was somewhere on the web page. Unfortunately, the bank employee wasn't able to provide more information on the online mortgage application procedure because he was just another department employee. Nevertheless, he sent my friend a link to the online application form.
Opening the page, my friend discovered more than 50 fields to be filled in. He spent about an hour filling out all the information, including upload of an excerpt from his account and other documents. Having met some frustrating questions at the end of form, he decided to ignore them and pressed the "Continue" button. Imagine his feelings when the bright red error message appeared on the screen, and all the form inputs became empty. This was the final straw.
As a result, as you have guessed already, my friend got his mortgage, but from another bank with similar conditions. Now he is very happy, and I relate this story as an anecdote at parties.