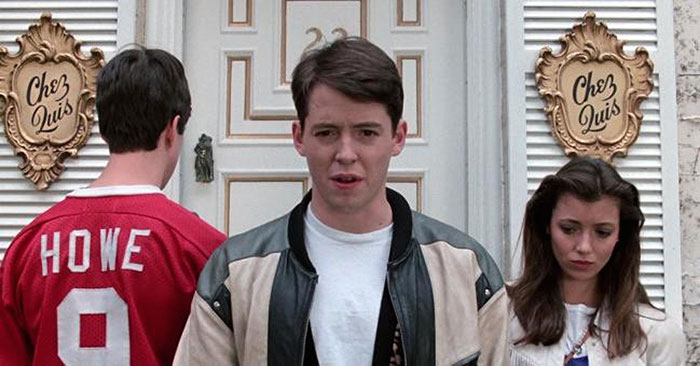 The generation that is quickly occupying the majority of business leadership roles is one that's grown up playing video games, spends the most time shopping online, and uses social media more habitually than any other generation.
If you were thinking it's millennials, that's probably because they've dominated the media's focus for the past decade. But it's actually Generation X, which covers those born between 1965 and 1981 by our definition.
As Pew Research unflatteringly referred to them in a 2014 report, Gen X is "America's neglected 'middle child,'" and we don't hear much about the group. It seems that all eyes are on the slowly retiring baby boomers or the ascending millennials, now the world's majority generation. But our recent study revealed that Gen X is playing a critical — and underappreciated — role in leadership as organizations grapple with digital transformation.
[ Read the Full Original Article Here ]