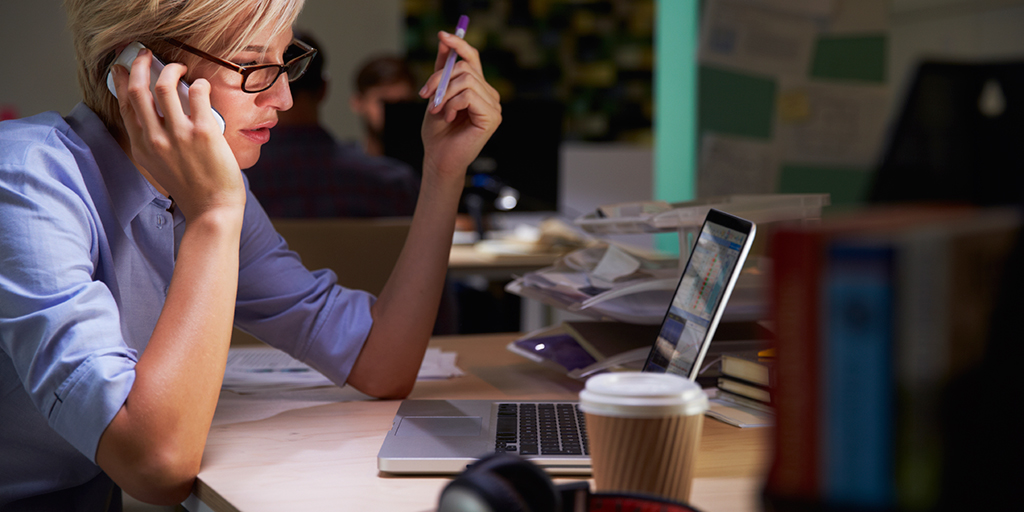 Have you heard of the HEART framework?
When I stumbled across it, I couldn't get it out of my head. I recited the acronym on my bike ride home. I scribbled it on whiteboards around our conference rooms. I was head over heels.
HEART is a framework for measuring and improving user experience, and each letter stands for a different user experience metric: Happiness, Engagement, Adoption, Retention, and Task Success.
And what I find so appealing about HEART is that it pins the discipline of user experience to revenue-driving metrics—a connection I previously struggled making.
Where did the HEART framework come from?
The framework was devised from Google user experience research after internal teams realized that UX wasn't being measured effectively. At the time, there were plenty of effective ways to measure user experience on a micro level—such as time-on-task and task completion rate—but UX designers weren't being held to the macro business metrics that they directly influence. So Google came up with HEART as a new framework for measuring user experience.