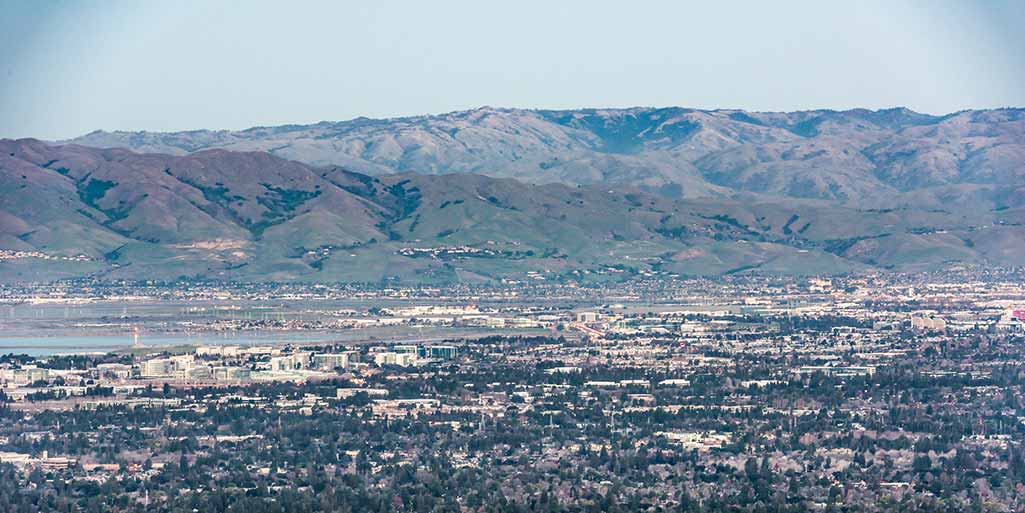 Most people are still trying to comprehend President Donald Trump's highly controversial immigration ban, and the way things are going, it seems that Silicon Valley will also have to brace itself for various changes in regards to the H-1B visas given to foreign experts.
How H-1b visas will affect Silicon Valley's workforce
According to Bloomberg, the Trump administration issued an executive order intended to bring major changes to the visa program. This move was made on the basis that it would help safeguard the jobs of U.S citizens' from being seized by foreign workers, which is in line with the promises made by the Trump campaign team on its "America-first" policies. However, such a scenario will serve to just shake up Silicon Valley's workforce substantially.
The U.S. currently grants around 65,000 H-1B visas for skilled workers each year, and an extra 20,000 for foreigners who manage to graduate from American Universities. According to a report by Brookings Institution, in the year 2013, approximately 27,000 of those visas were given to workers residing in the Bay Area. This is why most tech companies are saying that the planned policies regarding H-1B visas will significantly affect their capability to produce because they need such workers to occupy employment vacancies that require advanced understanding of math and science.
The draft order is meant to target H-1B visas together, with those offered to college students taking part in summer-work programs and short-term agricultural projects abroad. It states that such programs should be managed in a way that safeguards the civil rights of U.S workers and legal residents, placing their protection as a top priority. Furthermore, executive orders instruct government agencies to assess the impact of visa programs on the American job market, so that new legislations to protect American workers can be proposed.
In the previous year, researchers working at the National Foundation for American Policy, a non-partisan think tank, undertook a study involving 87 privately held American startups valued at $1 billion or more. By the end of the project, they found something amazing: more than half were started by one or more people who were not from the United States. Also, 71% employed immigrants in highly-crucial executive's roles.
All these entities collectively, which include big household names such as Tesla, Uber, and Palantir have managed to create thousands of jobs and pump billions of dollars into the American economy. Their founders came from all corners of the world; China, Israel, Canada, Britain, and India just to mention a few. On the other hand, if they were not permitted to enter the U.S, their expertise could have ended up utilized by other nations such as Germany or France, reducing the economic power and growth potential of America.
For those interested in this topic and the greater digital staffing industry, HUB Consulting is a Digital Staffing Specialist for eCommerce and FinTech that can provide you with all the information you need regarding this subject.