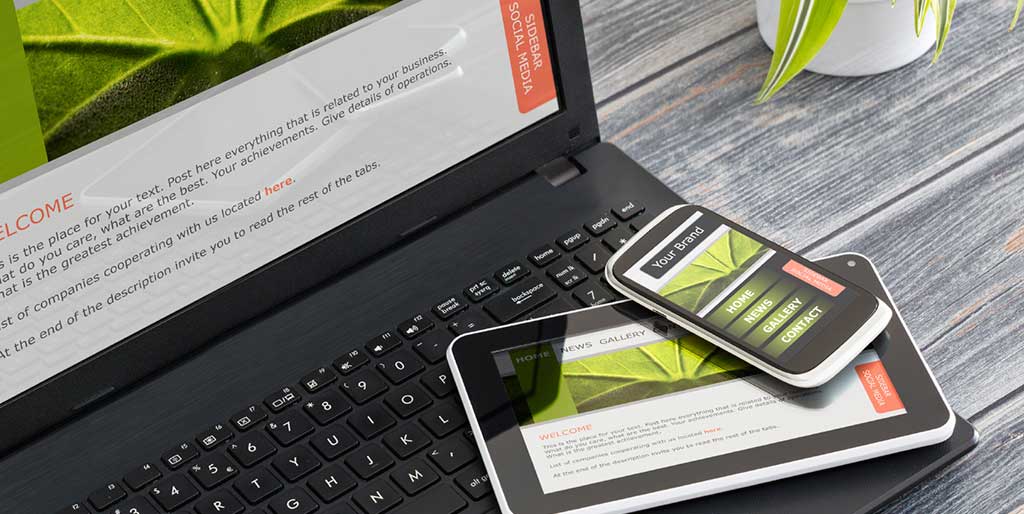 When it comes to retail and e-commerce sales, we all know how important the upcoming holiday season is. But you may not be aware of how much mobile shopping now impacts those sales.
When we launched GoDataFeed in 2007 to help retailers publish their digital catalogs across the web, smartphone shopping was still in its infancy. Fast forward nearly a decade later, and it's evident through our work with thousands of online businesses that retailers who adopted the mobile movement early are now reaping the profits.
Mobile shopping matters – and when it comes to holiday shopping, it matters a lot – so it's crucial to understand top mobile trends driving the increase in e-commerce sales in order to harness them for your business.
The Rise Of The Mobile Shopping App
More people are using mobile apps, especially when it comes to their favorite retailers. Additionally, more mobile commerce transactions now happen on apps than on mobile sites. According to Google Analytics data, 30% of all online shopping happens on mobile devices and mobile searches related to shopping jumped by 120% in 2015.
How are apps helping to increase sales? Since they have to be specifically designed for mobile devices, they automatically come with a "mobile-first" functionality that prioritizes speed and a highly functional and easy-to-use search capability. Additionally, apps allow retailers to add features, such as push notifications, that serve as effective reminders that encourage people to shop. These features may be even more beneficial during the holiday season, when shopping is already at the top of everyone's minds, giving retailers more opportunities to capitalize on Thanksgiving, Black Friday and Cyber Monday promotions.
Consider integrating the use of a barcode-scanning app that gives users access to inventory from thousands of retailers. The only caveat is that merchants interested in listing their products with this type of app must have Universal Product Code (UPC) so shoppers can scan barcodes to compare prices. These apps can also aggregate deals and send sale alerts based on shopper interests and location, creating an effective mobile platform.
Social Media As Shopping Inspiration
What do people often use their mobile devices for? Hanging out on social media sites and shopping. Consumers often use online searches and social media as "inspiration channels" for finding gifts. Social media "likes" and "shares" really drive this type of marketing content. So some retailers are finding innovative ways to encourage conversions through social networks.
We see many fashion, jewelry and health-related merchants using Facebook Dynamic Ads to retarget shoppers who have already visited their site, "reminding" them of products they've looked at. This tactic has increased traffic for many of our merchants. And now that Facebook owns Instagram, one of the fastest growing apps out there, retailers can leverage its new product ads program to gain exposure among its base of 90 million Americans.