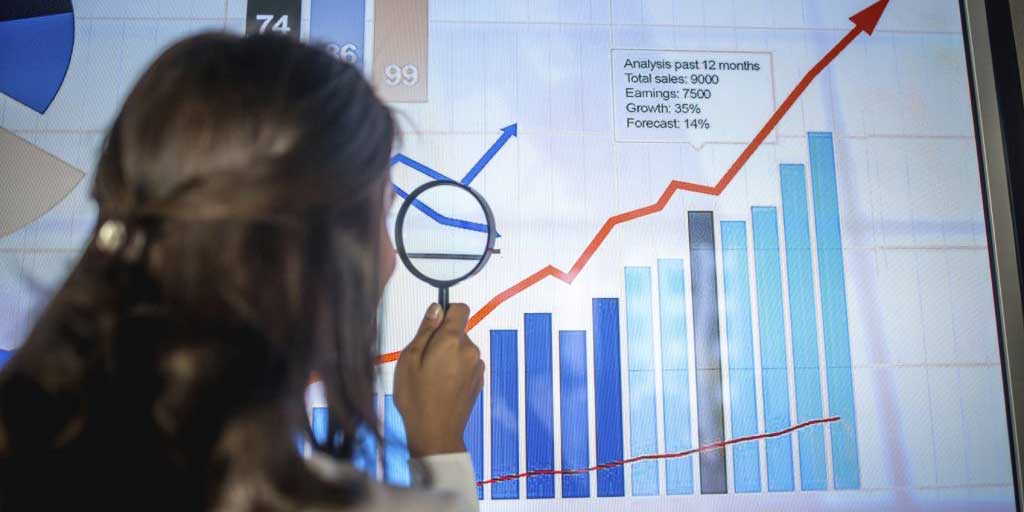 All around us, the world grows more intertwined every day. Thanks in part to our global web connections, we have the ability to interact with people and things on an incredible level. This online experience can be life-saving and important, or it can be as arbitrary as simplifying monotonous tasks.
There are many industries and companies that aim to advance this experience. One growing market, known as the Internet of Things (IoT), connects our household or commercial items to a wireless network by embedding them with electronic, software, or sensor technology. This network of devices allows us to take the next step into a wireless world that relies less and less on direct human-to-computer interaction.
You might actually be using products in the IoT without knowing it. Some common examples include the remote operation of a house's security system, wearable motion and activity tacking products, and even public trash bins that automatically alert a municipality when it is full.
The Internet of Things is definitely present in our everyday lives right now, but it also has a lot more room to grow. According to research firm IDC, via the Wall Street Journal, the IoT market could nearly triple in the coming years. In 2014, the global IoT market was worth $655.8 billion, but it could reach up to $1.7 trillion by the year 2020.
With the industry showing that much room for growth, investors need to start thinking about investing in the IoT now, and we've highlighted a few companies and strategies for those who would like get the IoT into their portfolios.
Big Name Patent Holders
One of the most important steps a company needs to take to capitalize on emerging technology is locking down patents at the earliest possible point. In regards to the Internet of Things market, we've seen a lot of companies filing for patents that put them in a good position to grow as the IoT grows.
One such company is technology behemoth Apple AAPL. Apple holds a patent named "Local Device Awareness", which describes an automated relationship between multiple close-range devices. The technology could be used for position tracking, such as finding a lost remote control, or even proximity-based virtual reality, like a video game that depends on one's actual position in a room.
Another major IoT patent holder is IBM IBM. Primarily an information technology-focused company, IBM figures to be a major player in the IoT. Currently, IBM holds a patent regarding data filtering in Internet of Things devices, which describes a process in which devices receive and interpret information. This patent puts IBM amongst the frontrunners in technology that allows devices to communicate without human interaction.
Furthermore, IBM just announced an Internet of Things partnership with Cisco Systems CSCO. IBM will implement its Watson technology into Cisco's wide network of edge devices and end points in an effort to provide real-time feedback and data for the oil & gas, manufacturing, shipping, and mining industries.