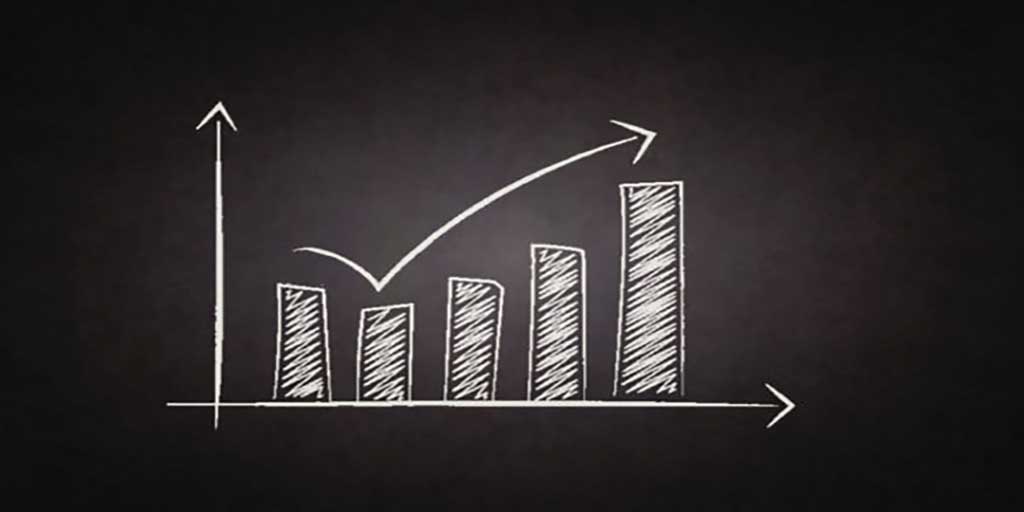 New research sees Internet of Things (IoT) spending growing by nearly 16% by 2020 driven by hardware investments, primarily by manufacturers.
The Journal reported on the release of the "Worldwide Semiannual Internet of Things Spending Guide" by International Data Corp.(IDC).
The IDC report found that IoT spending will reach $1.29 trillion worldwide by 2020, representing a 15.6% compound annual growth rate between 2015 and 2020.
See also: China IoT market worth over $120 billion by 2020
As improvements in sensor technology continue, IDC sees much of IoT spending going towards hardware, which comprises the largest spending category throughout the forecast.
IDC predicts hardware spending will reach nearly $400 billion by 2020. The bulk of hardware purchases will be comprised of modules and sensors that connect endpoints to networks.
[Read The Full Story From ReadWrite]