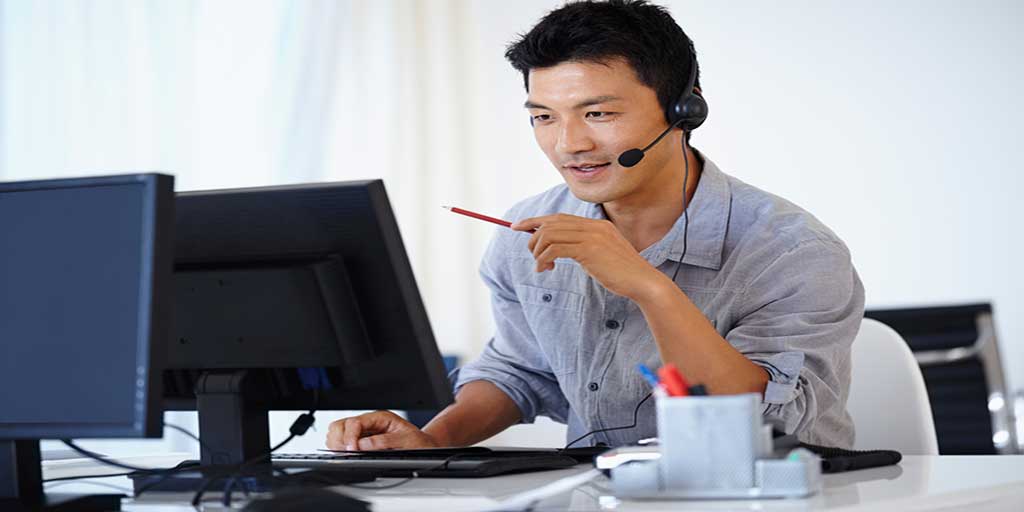 Libraries have been vital in communities for ages. Now, in the era of digital media and instant information, more people are doing research and other traditional library tasks digitally. With so many people receiving information "on the go," local Tomball and Spring-area libraries are working to evolve in the digital times.

Social media platforms are one of the main avenues libraries are connecting with others digitally.

The American Community Survey, which is conducted by the U.S. Census Bureau, reported that 85.1 percent of American homes have some sort of computer. The libraries are also aiming to support the percentage of people who might not have access to computers, even if that population is small. The library still sees a need to provide computer use for the community.

Staff of The Lone Star College-Tomball Community Library of the Harris County Public Library System are keeping up with the age of technology and social media. The Harris County Public Library has social media platforms such as Facebook, Twitter, Flickr, Pinterest, Tumblr, YouTube, and Instagram at both the system and branch level.

According to the Pew Research Center, the vast majority of Americans – 95 percent – now own a cellphone of some kind. The share of Americans that own smartphones is now 77 percent.

Library representatives still believe they can support and attract people who prefer their phone or other devices for their information. The library not only teaches technology through free community classes, the system has now implemented mobile circulation.

"We now have a MobileCirc that allows us to carry our circulation technology to schools, community centers, festivals, wherever people are gathered, to issue library cards or check out materials," Lynne Ring said, co-director of LSC-Tomball Community Library. "In addition, we participate in several grant funded initiatives that use hot spots and iPads to share digital literacy with a variety of audiences."

The library also offers the iKnow Digital Access card, a library card that can be applied for online and provides access to eBooks, streaming movies, music and more. The library also offers a wide variety of downloadable options for checkout through various sources.

Libraries are continuing to work towards reflecting their communities' needs. Whether that be implementing library apps or providing a focal point for members in the community to gather and share information amongst each other.

The changes of technology and meeting the needs of the majority of people using digital devices is making public community libraries shift and re-focus being a vital attraction for the community. For those who work and volunteer in the public library system, they feel that libraries are still needed and can evolve with the digital times.