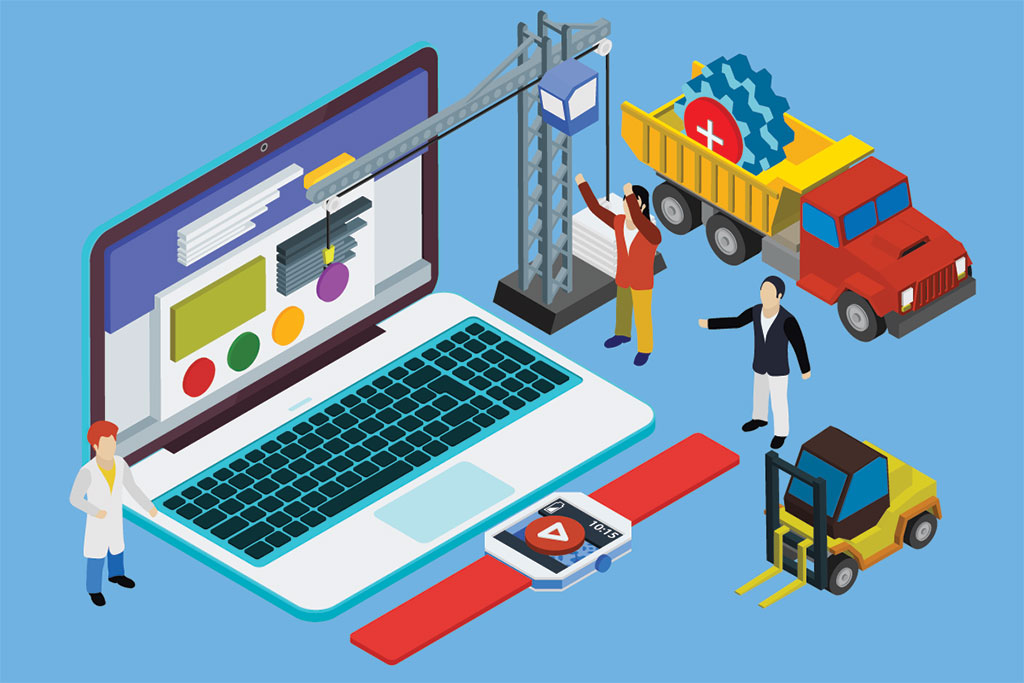 Moving your legacy applications to a smartphone screen can present some design considerations and challenges, especially when it comes to data-intensive applications like inventory management, sales enablement or project workflow. In order to create the foundation for a successful application migration to mobile, user productivity must be the focus throughout your initial analysis and planning.
Follow these four tips to ensure a successful mobile migration that keeps UI and UX at the forefront.
Perform a Mobile UX Analysis
Crafting a legacy app transformation involves creating a new user interface for what could be a complete rethinking of how users consume and interact with data. Translating a legacy application user interface to the latest smartphones requires a fundamental reevaluation of the data your workers need to access in the newly transformed app. It's important to focus the UX to ensure that your application has a smooth and successful adoption. Releasing an app with poor UX can create a short-lived spike in adoption that quickly trails off.
The process starts by performing a complete UX analysis that includes the following:
Mapping on-screen data to job functions
Creating a vision for the proposed mobile app to sell to users
Interviewing users and stakeholders to determine any outmoded or wasteful features in the legacy application
Looking for logical groupings of features to carry over from the legacy app to your mobile app
Security can also affect mobile app UX, so be sure to factor it into your UX analysis. Because of user familiarity, you'll be ahead of the game if your enterprise is already standardized on
Active Directory (AD) or Single Sign-On (SSO). But if your legacy application relies on another security tool that you need to change in the new mobile app, this could have a greater effect on users.