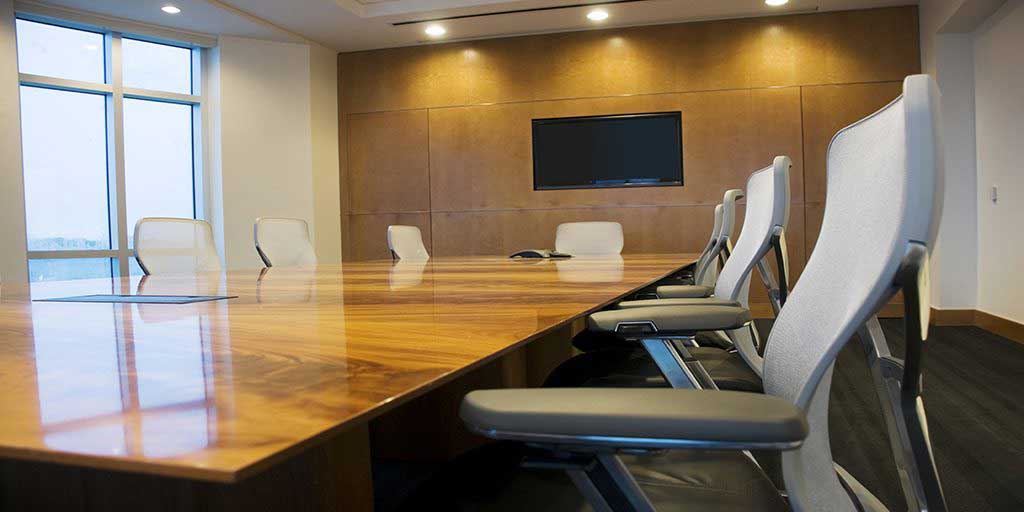 Snap Inc. took its initial-public-offering road show to London on Monday, looking to persuade potential UK investors to buy up the company's stock, but one London-based analyst remains "neutral" about the company's ability to drive upside beyond its initial price range of $14 to $16 a share.
Atlantic Equities research analyst James Cordwell did not attend the presentation on Monday but spoke with clients who did. (Atlantic Equities is also not one of the banks underwriting Snap's IPO.)
In a detailed research note, Cordwell set a $14 price target for Snap's stock for the end of this financial year. That would imply a market cap of $19.5 billion.
He said while the Snapchat app was an "impressive 'made for mobile' service" that was popular among young users, it would be difficult to expand its audience base beyond this demographic. And, all the while, competition is intensifying from Facebook, which is adding Snapchat-like features to many of its major properties, including Instagram, Messenger, and, most recently, WhatsApp.
Cordwell wrote: "With expansion beyond the core audience likely challenging, sustainability of engagement concerns to persist, and margins structurally lower than peers, we do not see upside to the $14-$16 IPO valuation range."