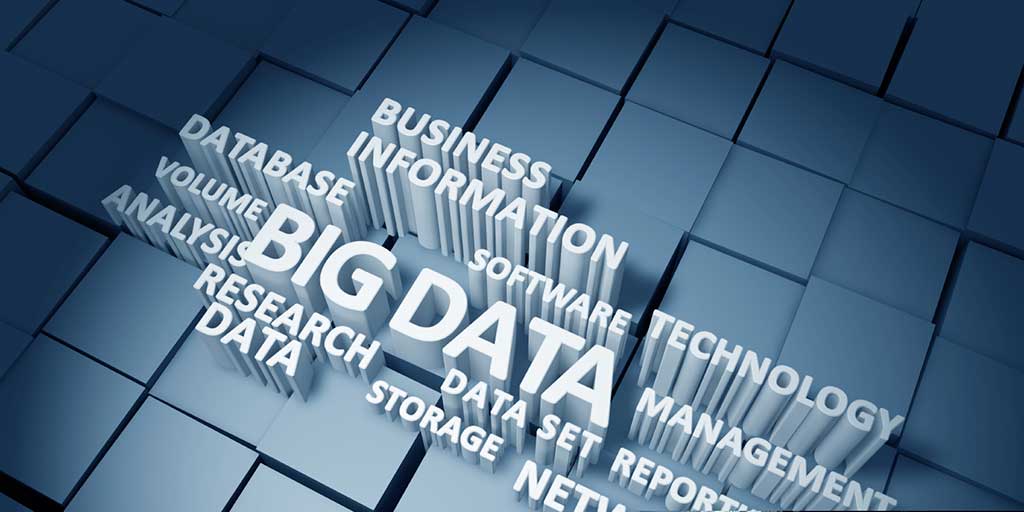 Political campaigns are already dealing with a shortage of staff with the kind of analytics, statistics and data management backgrounds needed to harness so-called big data. And many anticipate the problem will grow as the corporate world ramps up recruiting.
A survey out this week found that corporate marketers are driving hard into the kind of data-driven approach where their political counterparts, less encumbered by organizational silos, have been on the bleeding edge. Ninety-six percent of the marketing executives surveyed by the Interactive Advertising Bureau and DMA, a marketing trade group, said they're "deeply committed to leveraging audience data to transform their businesses into data-centric companies."
Almost two thirds (59 percent) said they wanted "their organizations to be data-centric within the next two years."
Meanwhile, only 24 percent describe their organizations as "extremely data-centric" today, and less than a third of the some 200 industry organs surveyed said that "their internal teams have the right expertise, skills and experience to support their data-driven initiatives."
This cycle, the Clinton campaign holds the benchmark of data and analytics with some 60 mathematicians and analysts working in-house under Elan Kriegel, the co-founder of Bluelabs.
That level of manpower is impossible to replicate for the vast majority of down-ticket campaigns. Consulting firms will argue they're able to fill this expertise void, but Patrick Dolan, executive vice president of IAB, said it's a mistake to rely on outside expertise in the current environment, where ad fraud is an ongoing issue for campaigns.