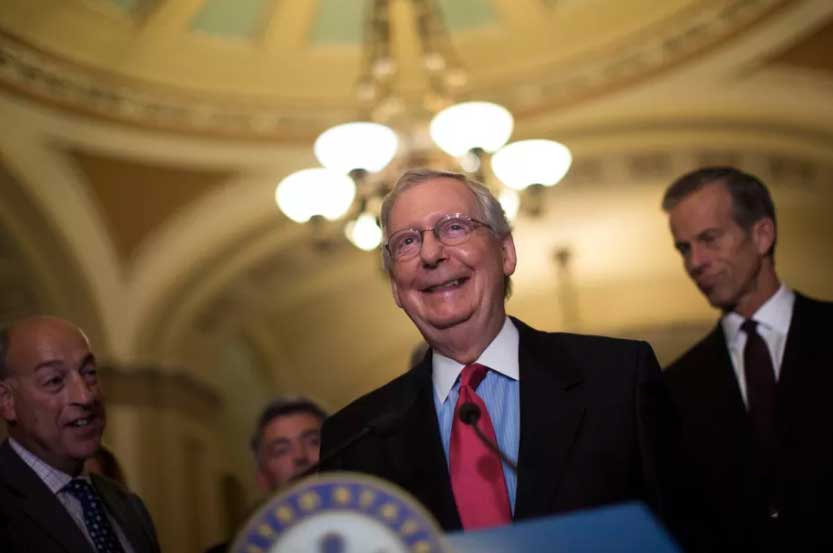 Top Silicon Valley investors and leading companies like Airbnb and Uber are beginning to mobilize against the U.S. Senate's tax reform bill, fearing a provision that would change how employees get taxed on any shares they receive as part of their compensation.
The Senate measure, introduced last week, specifically would tax shareholders of private companies at the time that their shares are vested — so, when an employee formally acquires the stock. That means an employee could be required to pay the IRS even though they will not necessarily be able to take home any profit on those shares.
Even the mere possibility of that tax drew a sharp rebuke on Monday from Silicon Valley's leading companies and their investors. More than 500 from the tech industry — including the likes of Sam Altman, the leader of Y Combinator; Dustin Moskovitz, the co-founder of Facebook; and Max Levchin, the co-founder of PayPal — urged the Senate in a letter to eliminate the proposal.
[ Read Full Original Article Here ]