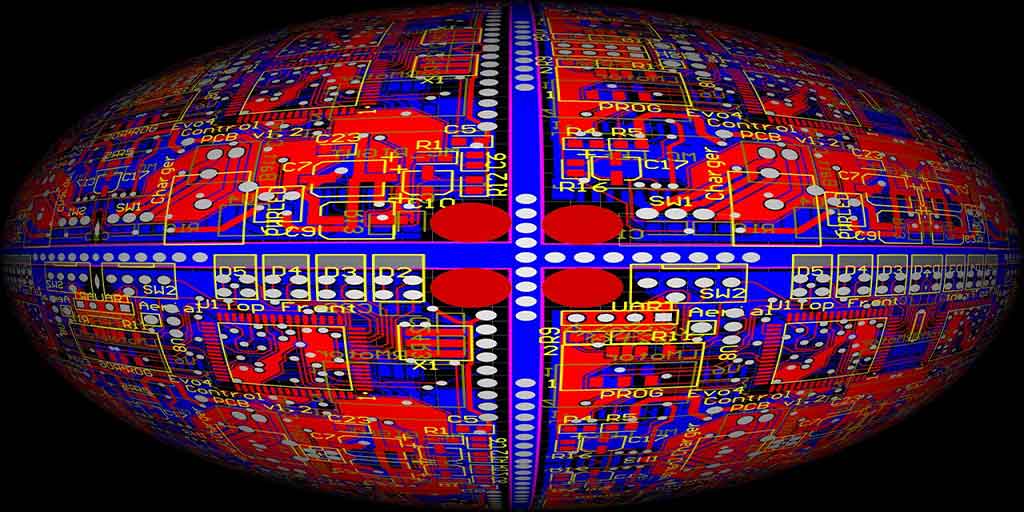 As automation technologies such as machine learning and robotics play an increasingly great role in everyday life, their potential effect on the workplace has, unsurprisingly, become a major focus of research and public concern. The discussion tends toward a Manichean guessing game: which jobs will or won't be replaced by machines?
In fact, as our research has begun to show, the story is more nuanced. While automation will eliminate very few occupations entirely in the next decade, it will affect portions of almost all jobs to a greater or lesser degree, depending on the type of work they entail. Automation, now going beyond routine manufacturing activities, has the potential, as least with regard to its technical feasibility, to transform sectors such as healthcare and finance, which involve a substantial share of knowledge work.
These conclusions rest on our detailed analysis of 2,000-plus work activities for more than 800 occupations. Using data from the US Bureau of Labor Statistics and O*Net, we've quantified both the amount of time spent on these activities across the economy of the United States and the technical feasibility of automating each of them. The full results, forthcoming in early 2017, will include several other countries,1 but we released some initial findings late last year and are following up now with additional interim results.
Last year, we showed that currently demonstrated technologies could automate 45 percent of the activities people are paid to perform and that about 60 percent of all occupations could see 30 percent or more of their constituent activities automated, again with technologies available today. In this article, we examine the technical feasibility, using currently demonstrated technologies, of automating three groups of occupational activities: those that are highly susceptible, less susceptible, and least susceptible to automation. Within each category, we discuss the sectors and occupations where robots and other machines are most—and least—likely to serve as substitutes in activities humans currently perform. Toward the end of this article, we discuss how evolving technologies, such as natural-language generation, could change the outlook, as well as some implications for senior executives who lead increasingly automated enterprises.