UX Design is Crucial for Mobile eCommerce Success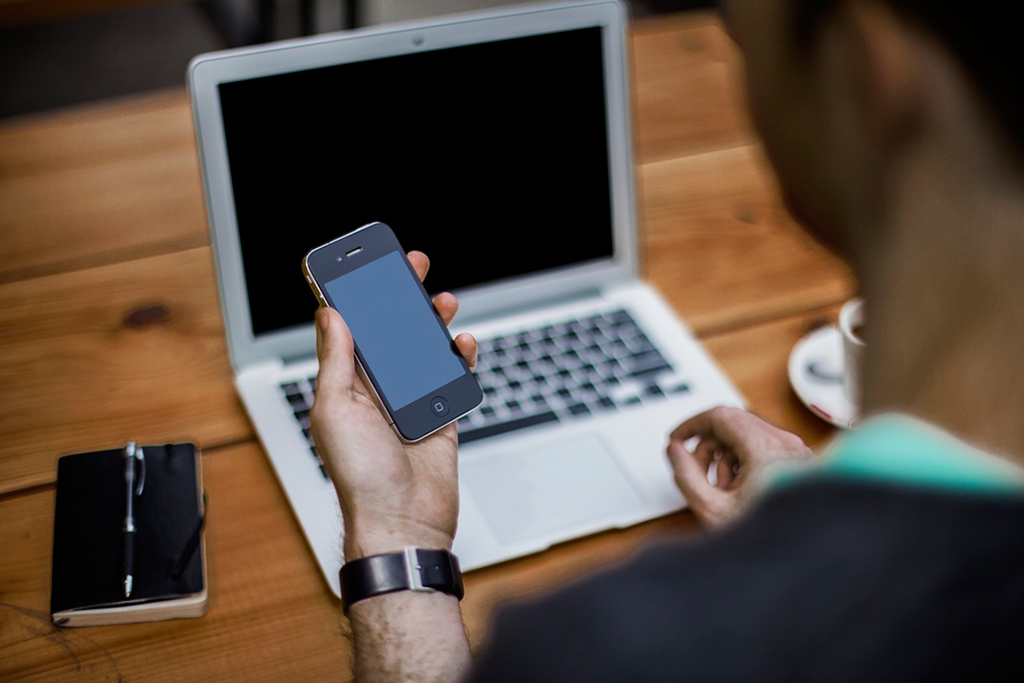 Great customer service is the backbone of any brick and mortar business in the Bay Area, but it is also critical to the success of an online company. For example, a digital staffing company in San Francisco, would want to create a user experience that is as enjoyable as if the customer actually visited the store in person, or even slightly better. Today's consumer is spoiled and impatient when it comes to online shopping. Resources are only a click away and delivery times are speeding up to keep up with increasing customer demand.
As consumer expectations heighten, the most successful eCommerce companies are going to ensure their online portals create a great user experience. This starts with having the right team players. Mobile eCommerce staffing will ensure that you have the workers on staff with the technical expertise to troubleshoot issues, address bugs and ensure that your website is prepared for mobile and desktop online experiences. Once that is established, make sure your website is optimized for consumers by providing the following features:
Search Bar
Placing the search bar in a prominent location will make it easier for shoppers to quickly access the products they want. Users don't want to work hard to find what they need. The less barriers you can create in the buying process, the more likely you are to convert a customer.
Keyword List
Brainstorm a list of the keywords and keyword phrases your consumers might enter within the search bar. Also take into consideration common misspellings. Begin to optimize your online strategy by using these keywords as the focal point. Ads, blogs, video content, ppc campaigns, should all take into account the selected keywords.
Result Accuracy
Serve up the right products with the right keyword phrases. It might seem simple, but it can't be overstated. You don't want to misguide the consumer to products they are not interested in buying. This might cause them to believe you don't 'have the item they want, and make them abandon your site.
Customer Interaction
Giving customers quick access to a live representative can be very useful to consumers and helpful to your business. Customers who have doubts about products or specific questions that aren't easily answered by the FAQ page, can be encouraged by a live representative to continue down the sales funnel.
Mobile Responsive
As more and more people gain access to smartphones, mobile searching and shopping continues to increase. Ensuring your website is ready for this shift in consumer behavior is integral to your business. Consider hiring UX design staffing personnel or consulting a firm like Hub Consulting for assistance.
Need an eCommerce Consultant or a New Employee for Your Growing Business?
To speak with industry experts on UX design and customer experience, contact us today via our online contact form, or call (415) 361-5234 to learn more.